Welcome to India!
India for Beginners custom Tours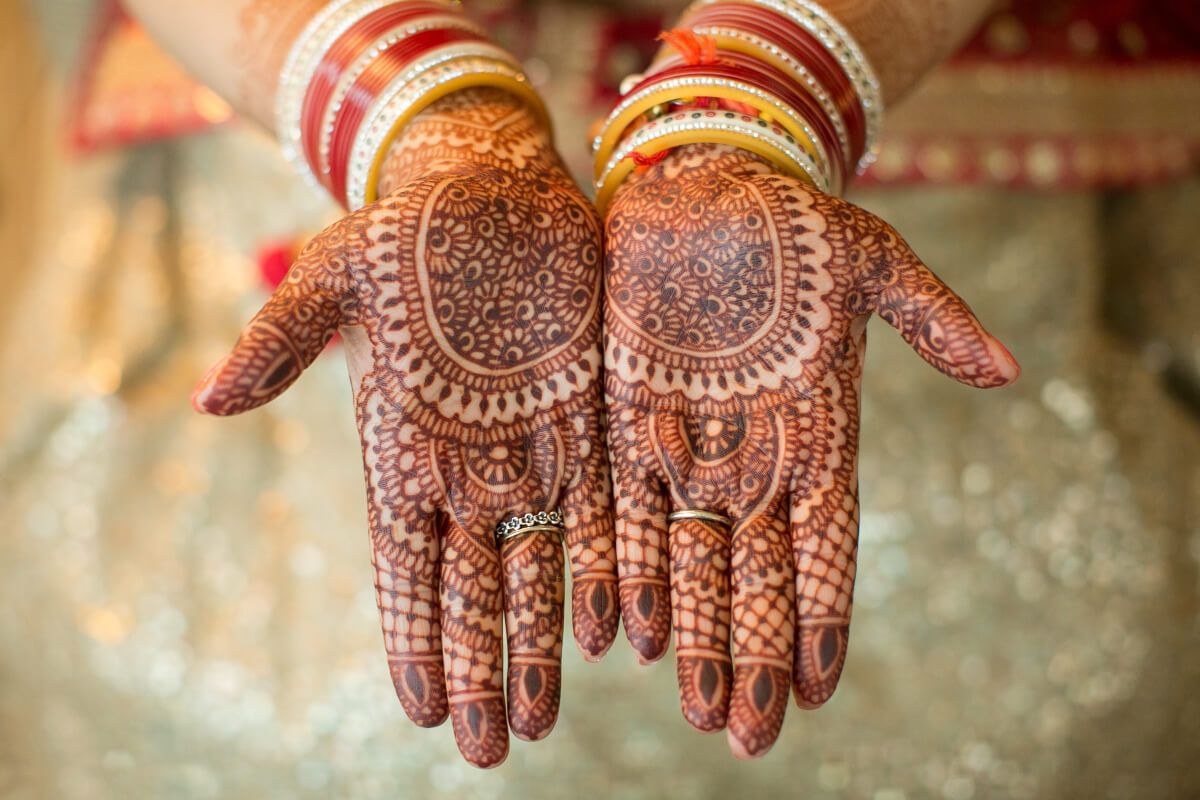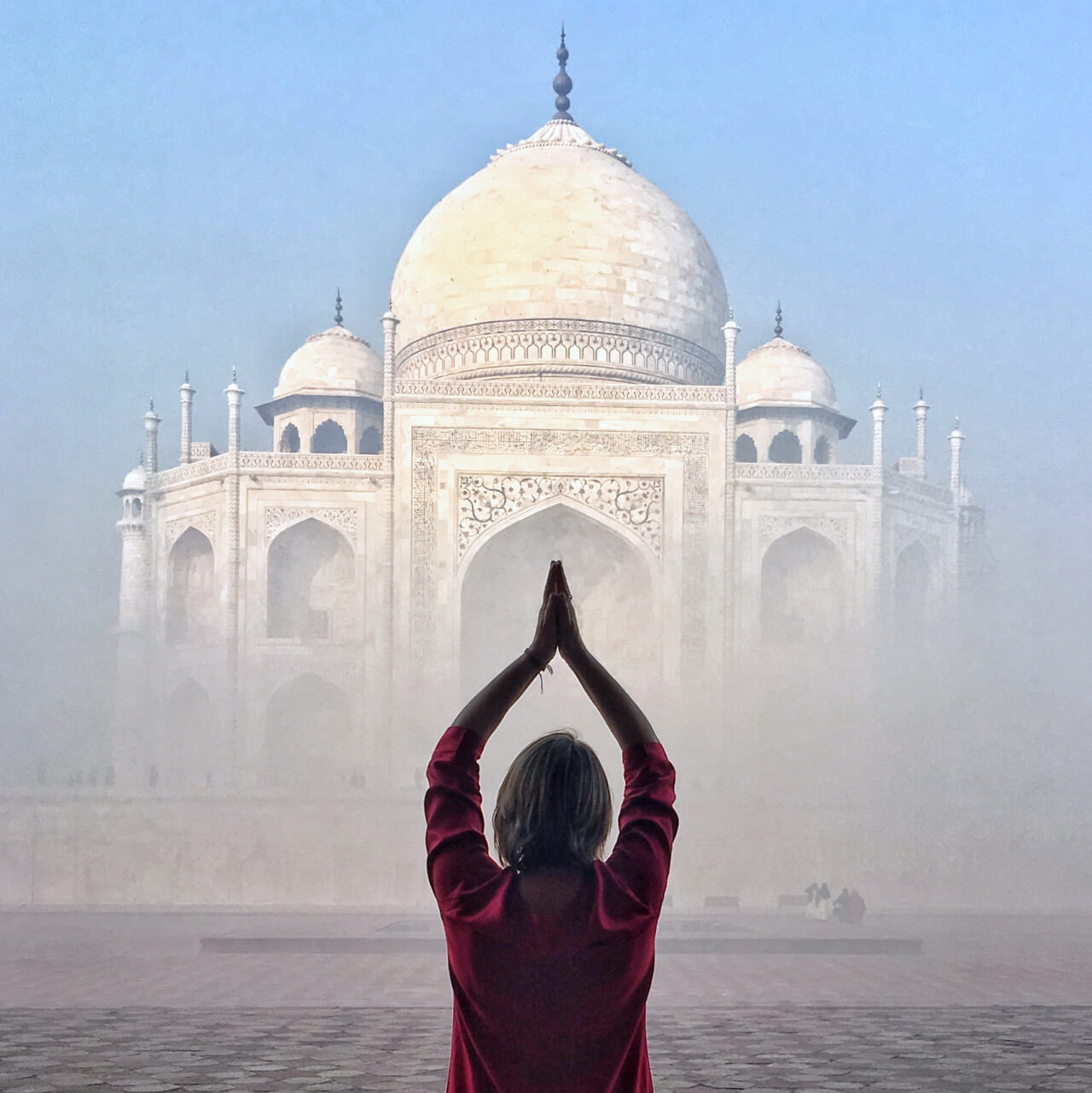 We are here to hold your hand in India
India for Beginners custom tours are especially designed for solo female travellers, first time visitors to India, and people with a "beginner's mind" who want to see India in a new way, with a focus on sustainability and authenticity.
Our mission is to help people travel safely and well in India.
Experience the magic of India … with sustainable travel choices that support the environment and local communities.
How we're different
We are an ethical company that supports local businesses and provides exceptional services.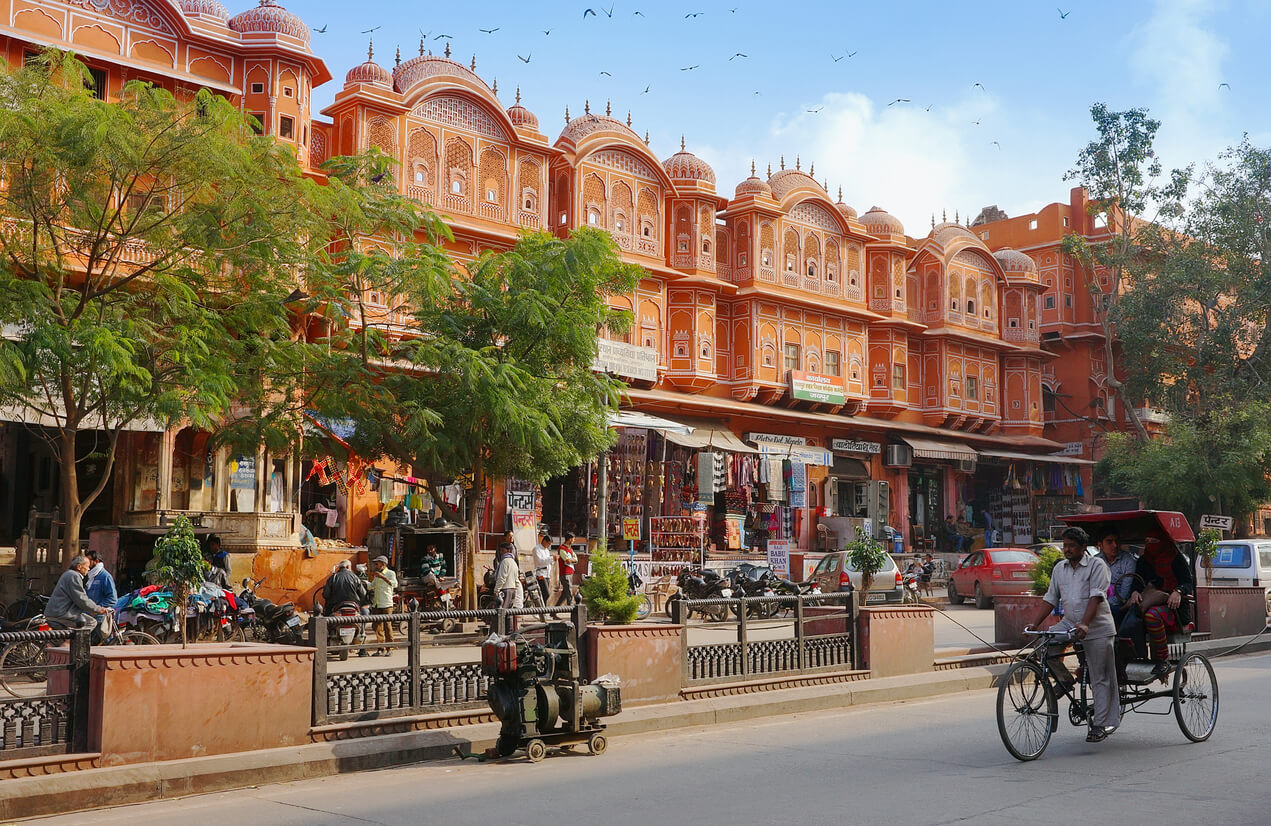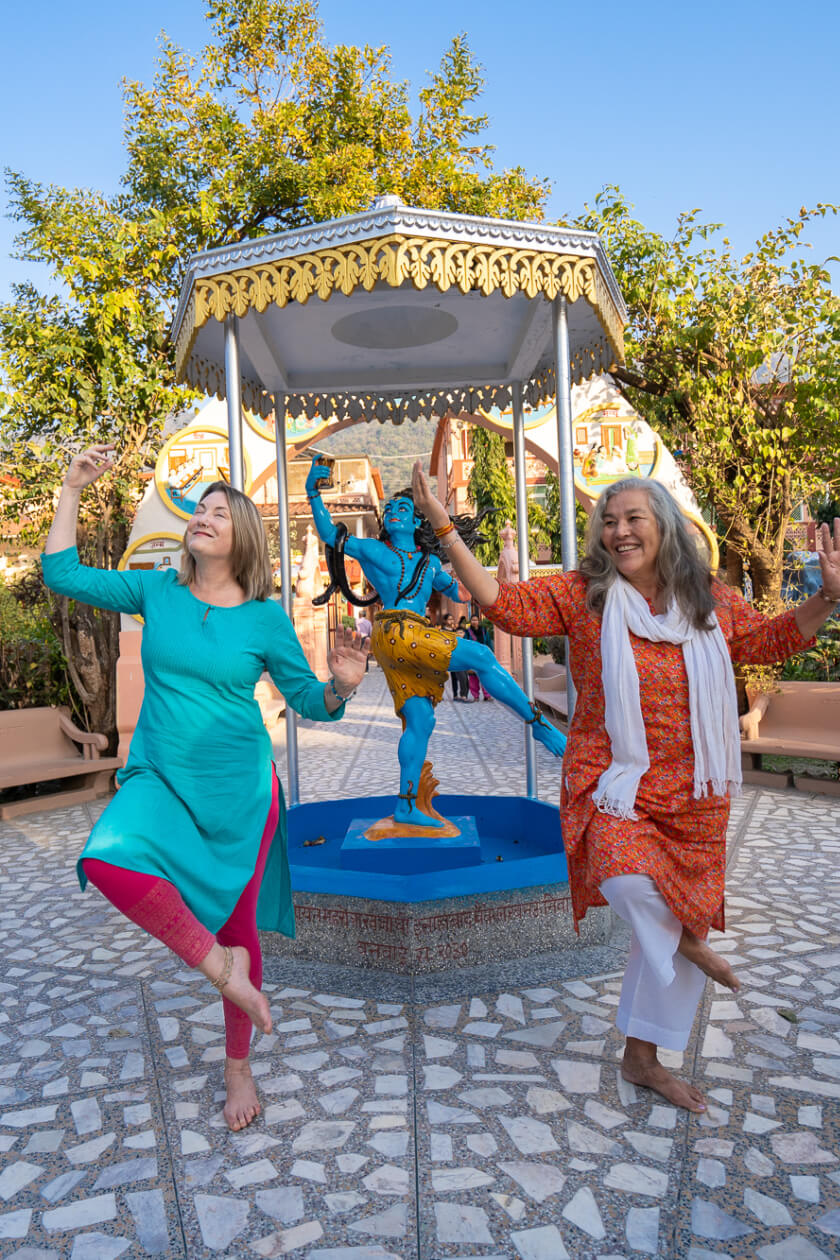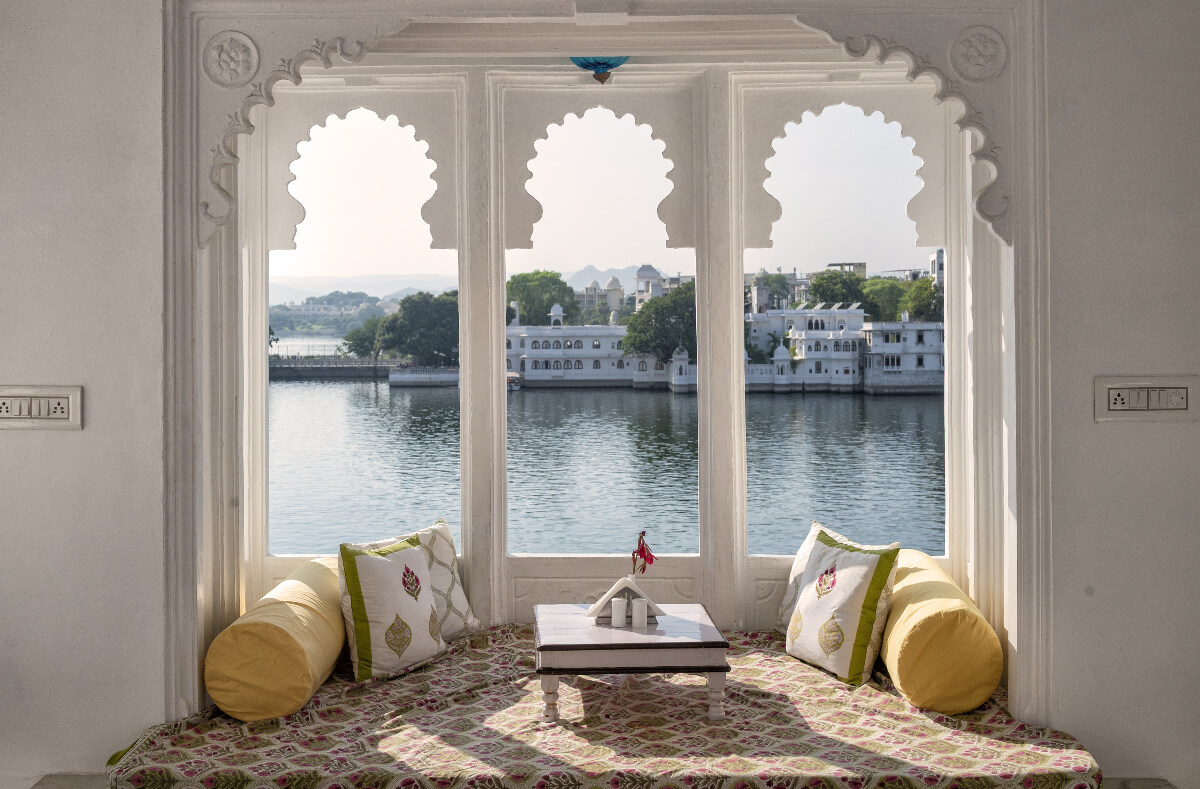 FAQ: Please read
Please read our FAQ to find out how we work and what you need to know to travel in India.
BreatheDreamGo ~ India Travel Guide from Mariellen Ward
Since 2005, Mariellen Ward of Breathedreamgo has been travelling in India and blogging. Mariellen is the founder of custom tour company India for Beginners and shares useful and inspiring information about travel in India on her blog Breathedreamgo.com. The site covers topics such as:
do you dream of travel in India? Are you a solo traveller?
We know that travel in India is not for everyone. But if you feel called, we highly encourage you to go! Travel in India is a life-changing experience. And we can help you have a safe and smooth trip. We run custom tours for many solo travelers, it is our specialty. We choose safe, reliable, and trustworthy accommodation, guides, and drivers, and you will have a tour manager available at all times. He will be coordinating everything for you, and keeping you informed. You will travel alone, but will be supported by many caring people!
What They Say About Us
We have helped many people travel safely and happily in India … and have facilitated many transformational travel experiences …
Honestly, this is the best trip I have ever taken. I can't thank Mariellen, Anjani, and Ujjwal enough!
"I just returned from a five-week tour of India — all planned through India for Beginners. I wanted to be in India for Holi and then visit Rishikesh and Rajasthan. I am an experienced traveler, but as a solo woman, I felt that the trip would be richer and more hassle free with local, on-the-ground support behind me. It was the best decision I could have made. I feel that because of this planning and support, I was able to fully experience and enjoy India."
Leslie Hanes
United States
India is far, far away but I WILL visit again, I have to. I left a little piece of my heart there.
"India was a vacation, and it was so much more than JUST a vacation. There is a softness in India and I will miss that so much. Mariellen and Anjani gave me an experience of a lifetime! The tour guides and drivers they hired were professional, knowledgeable, a ton of fun, and I felt very safe. The home stays, hotel, and Ashram were wonderful. I am so grateful to have had this unforgettable experience and I will recommend India for Beginners any day with flying colours and fanfare!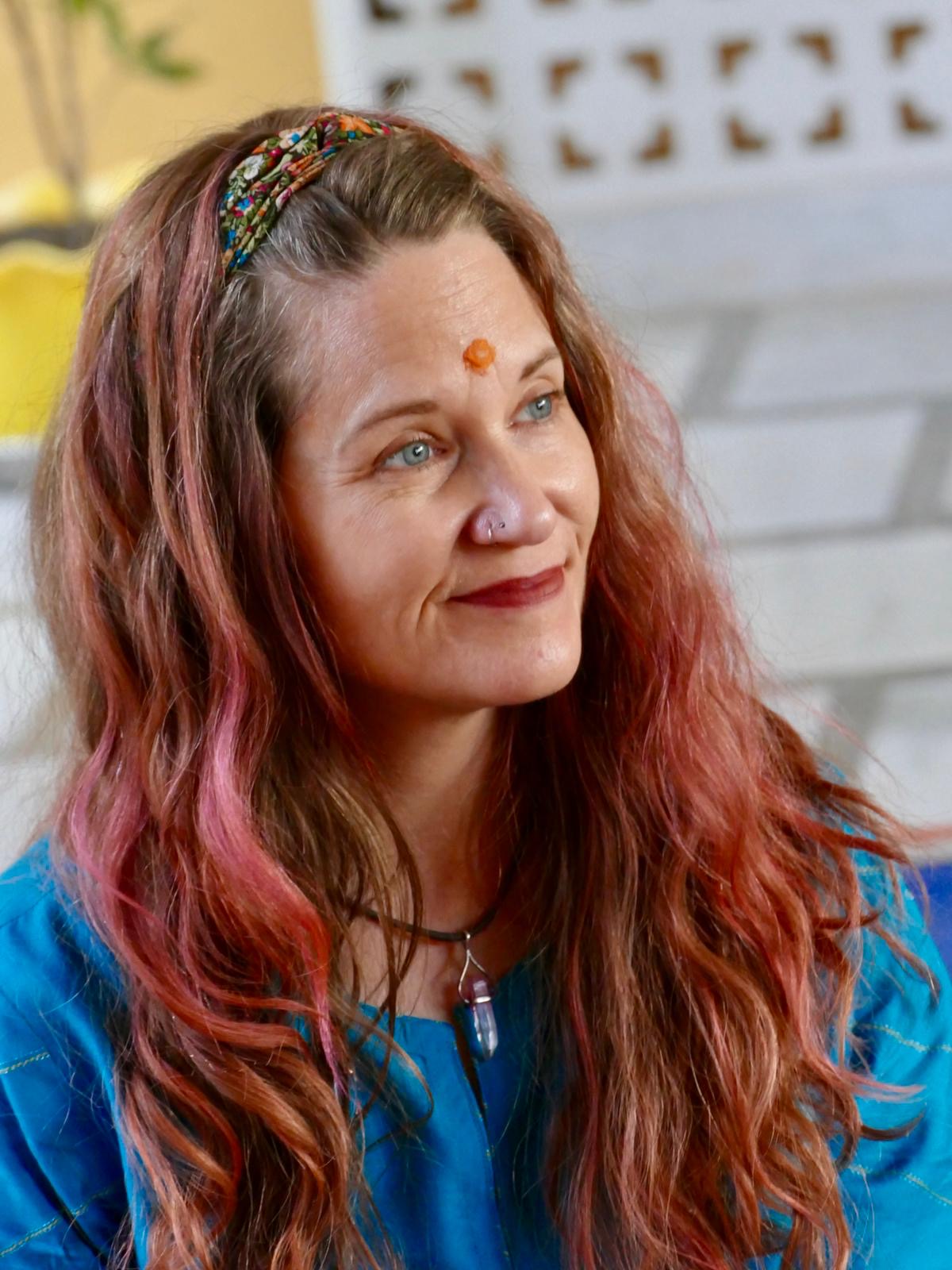 Contact us
Contact us and start planning your dream trip to India today!
contact Us For More Information about India for Beginners custom tours.