India for Beginners guests
Just a few photos of some of India for Beginners' guests enjoying themselves while on a custom tour of India with us.
India for Beginners travellers exploring the golden triangle
Many of our guests land in Delhi and start their tours of India by exploring the Golden Triangle: Delhi, Agra / Taj Mahal, and Jaipur. From left Colleen and I on World Tourism Day in Delhi, Georgie and Kerrin at High Tea in Delhi, Leslie jumping for joy in Agra, and the Slavik family with me and Sagar of Prakash Kutir homestay in Delhi.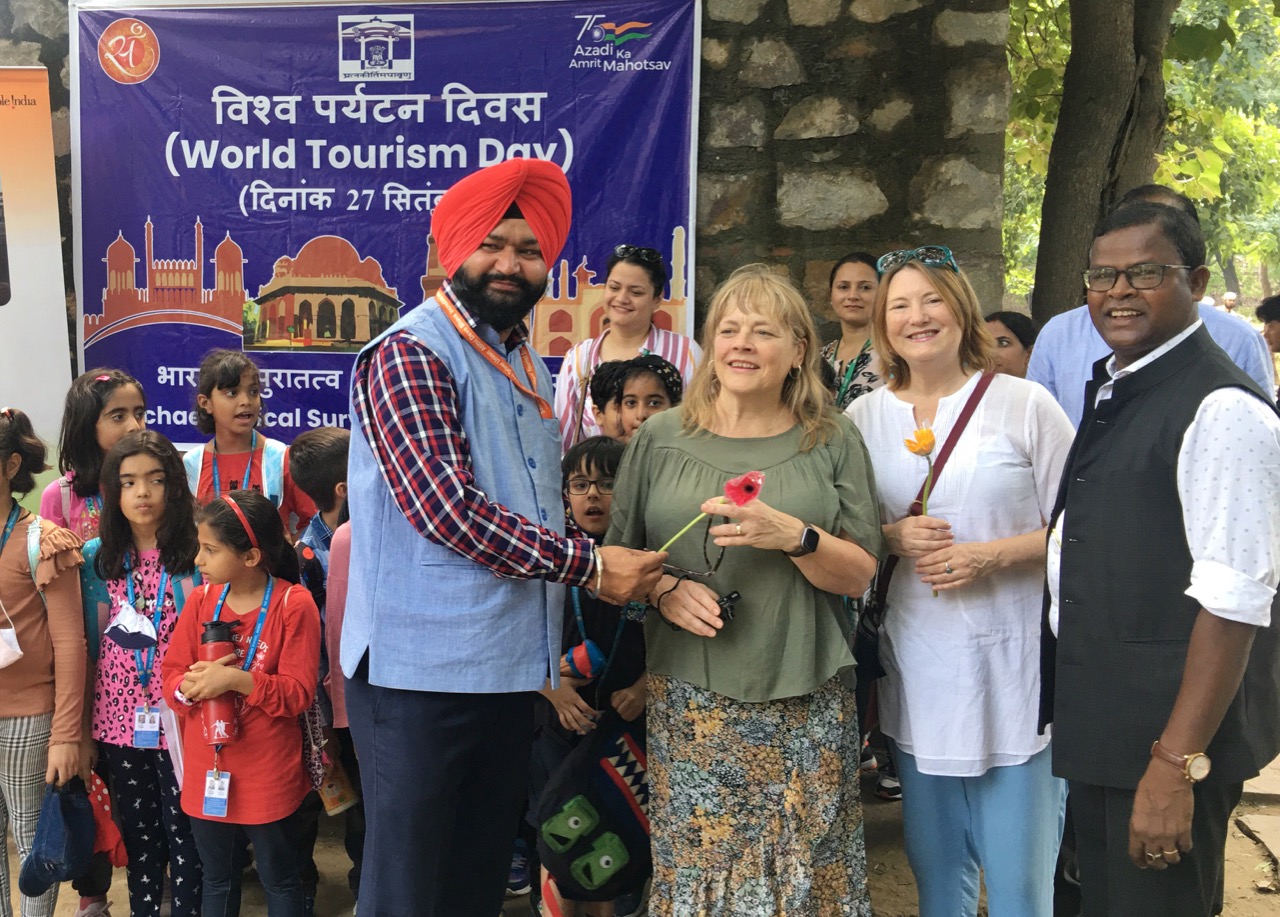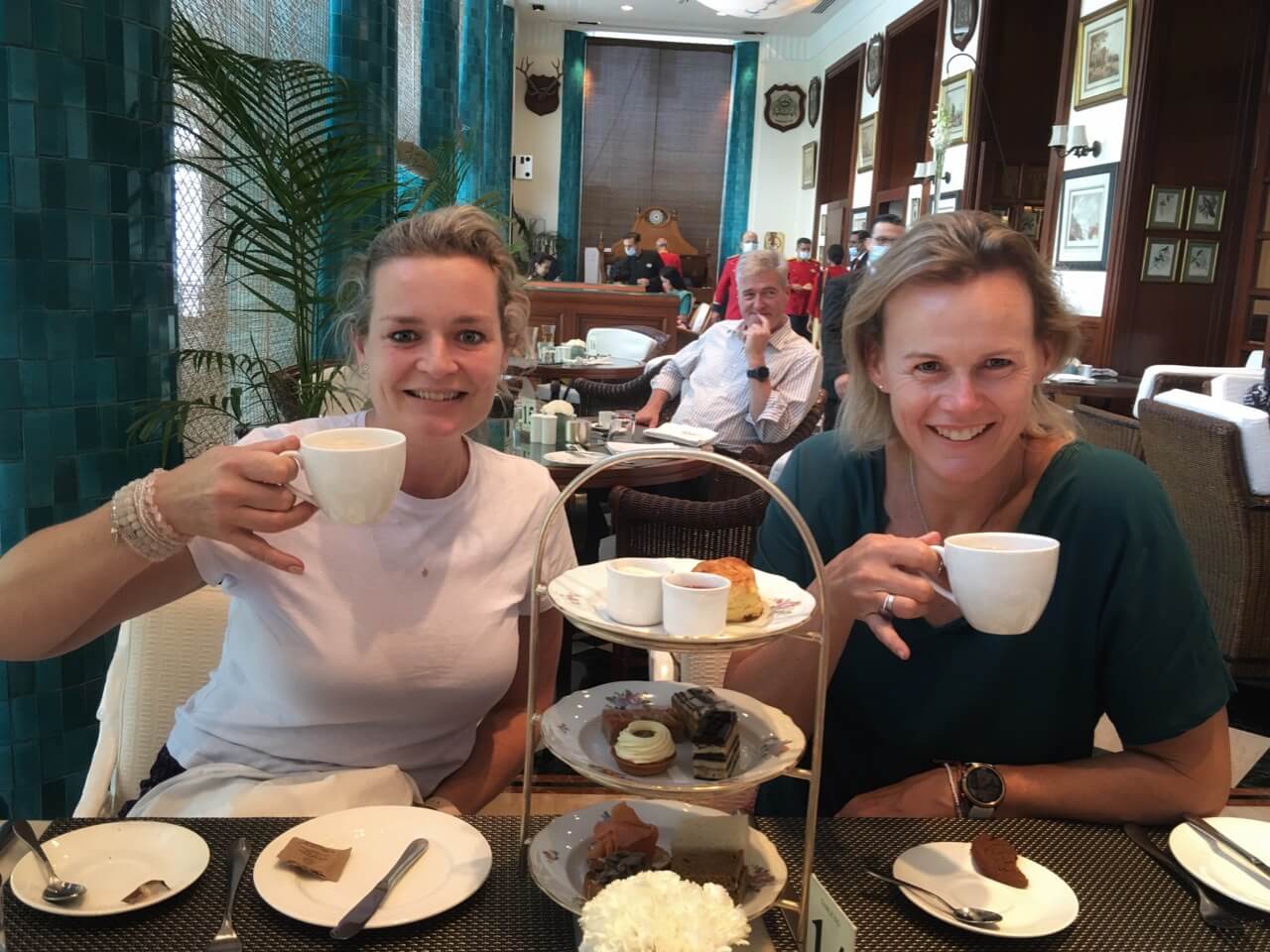 Photographs of Incredible India
India is a photographer's dream. Wherever you go, you will find picturesque scenes, beautiful vistas, smiling people. It's impossible to put your camera down!