About Us
India for Beginners custom tours are especially designed for women and first time visitors to India. We want to show you the India we love – with more magic and less madness!
We create custom tours tailored to your dates, interests, preferences, and budget. We offer a premium service with hand-picked hotels, drivers, and guides to ensure you avoid the potential challenges of travel in India, and have a smooth, hassle-free trip. We will pick you up at the airport, help you get a local SIM card, and make sure we are available 24/7 via telephone/WhatsApp in case of any problem during your trip. Ensuring women travellers in India are safe and comfortable is our number one goal.
India for Beginners is a partnership between Mariellen Ward, an India-based traveller who knows what it's like to travel as a foreign woman in India, and a local, Delhi-based travel company with many years of knowledge and experience, plus a nation-wide network of contacts. Our clients get the best of both worlds — the foreigner perspective and local expertise.
We also partner with very special, hand-picked companies run by thoughtful, dedicated people who support responsible tourism, sustainability, local communities, and women empowerment — such as The Folk Tales and Open Eyes Project.
India for Beginners is owned and managed by BREATHEDREAMGO INDIA PRIVATE LIMITED, incorporated on July 28, 2020 by Ministry of Corporate Affairs, Government of India.
Meet our amazing team.
We're dedicated to making sure that your trip to India is as smooth and hassle free as humanly possible.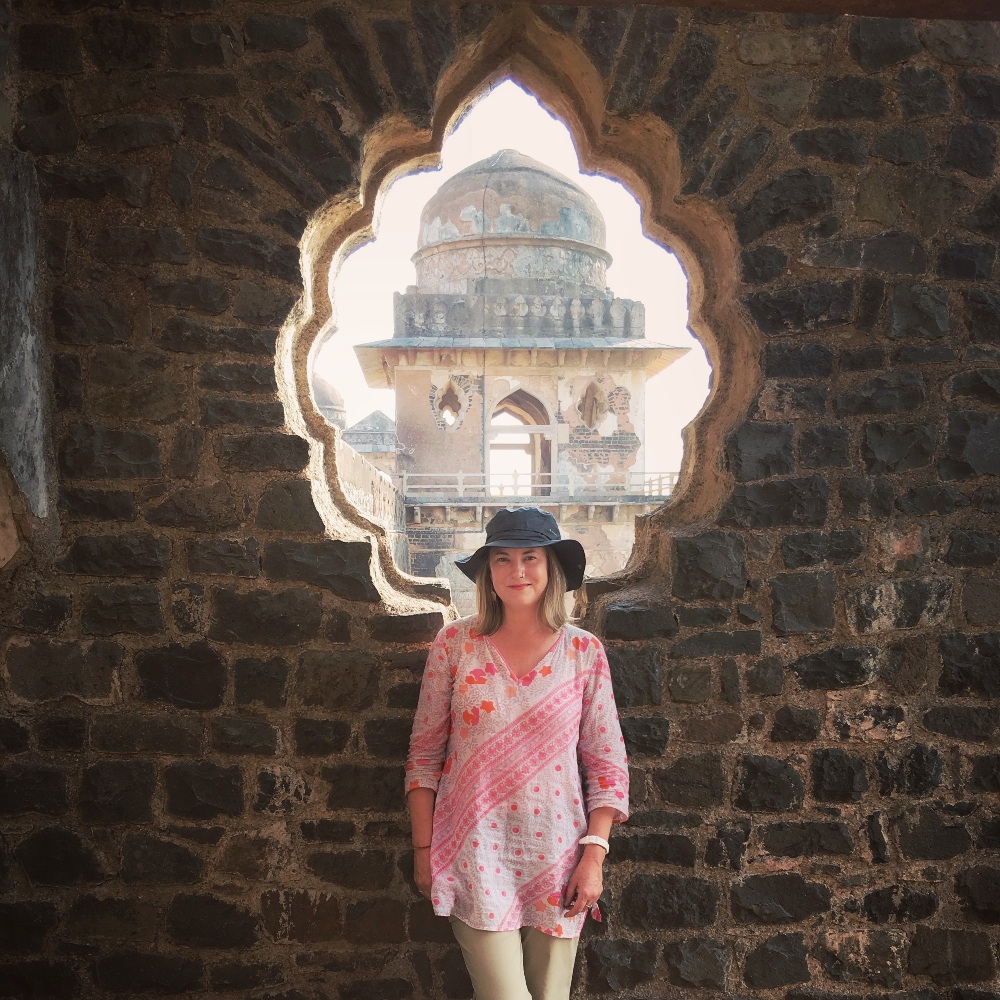 Mariellen
Dreamer in Chief
Mariellen is a Canadian travel journalist who has spent more than 7 of the last 17 years travelling and living in India. Since 2009, she has published the award-winning  India focused travel site and blog Breathedreamgo. She has traveled by train, bike, camel, taxi, foot, and autorickshaw across the length and breadth of India, and has loved (almost) every adventurous minute. Mariellen trained as a naturalist at Satpura Tiger Reserve in 2020. You can read more about Mariellen here.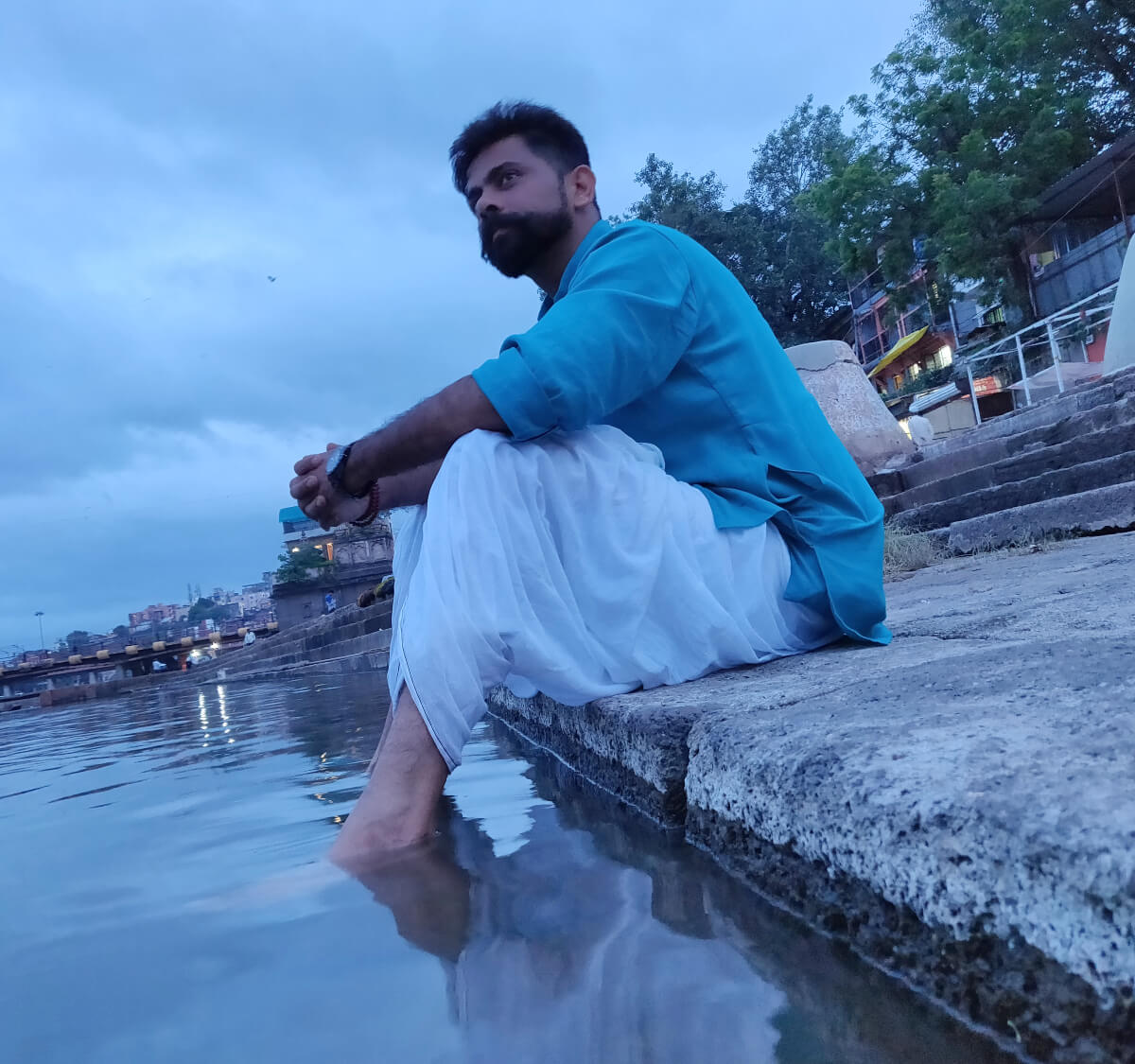 Anjani Nandan
Travel Genie
Anjani grew up with stories about mystical India and was taken on long trips across the country by train and car. His passion was born. He did a Masters in Heritage Management, and studied tourism at university in Britain. With more than 8 years of professional experience, he focuses on creating dream trips for travelers that showcase the rich heritage of India — and give them a memorable journey and authentic cultural experiences. 
Ujjwal Mukherjee
Head Wrangler
Ujjwal was born and brought up in Kolkata (Calcutta) and was always bewitched by the lushness and beauty of his home state, West Bengal. While at university, he started back-packing across India and enjoyed discovering places that were beyond the usual monuments and tourist attractions. With 18 years of professional experience, he is an expert at successfully operationalizing diverse destination products. Ujjwal is passion about giving customers dedicated support.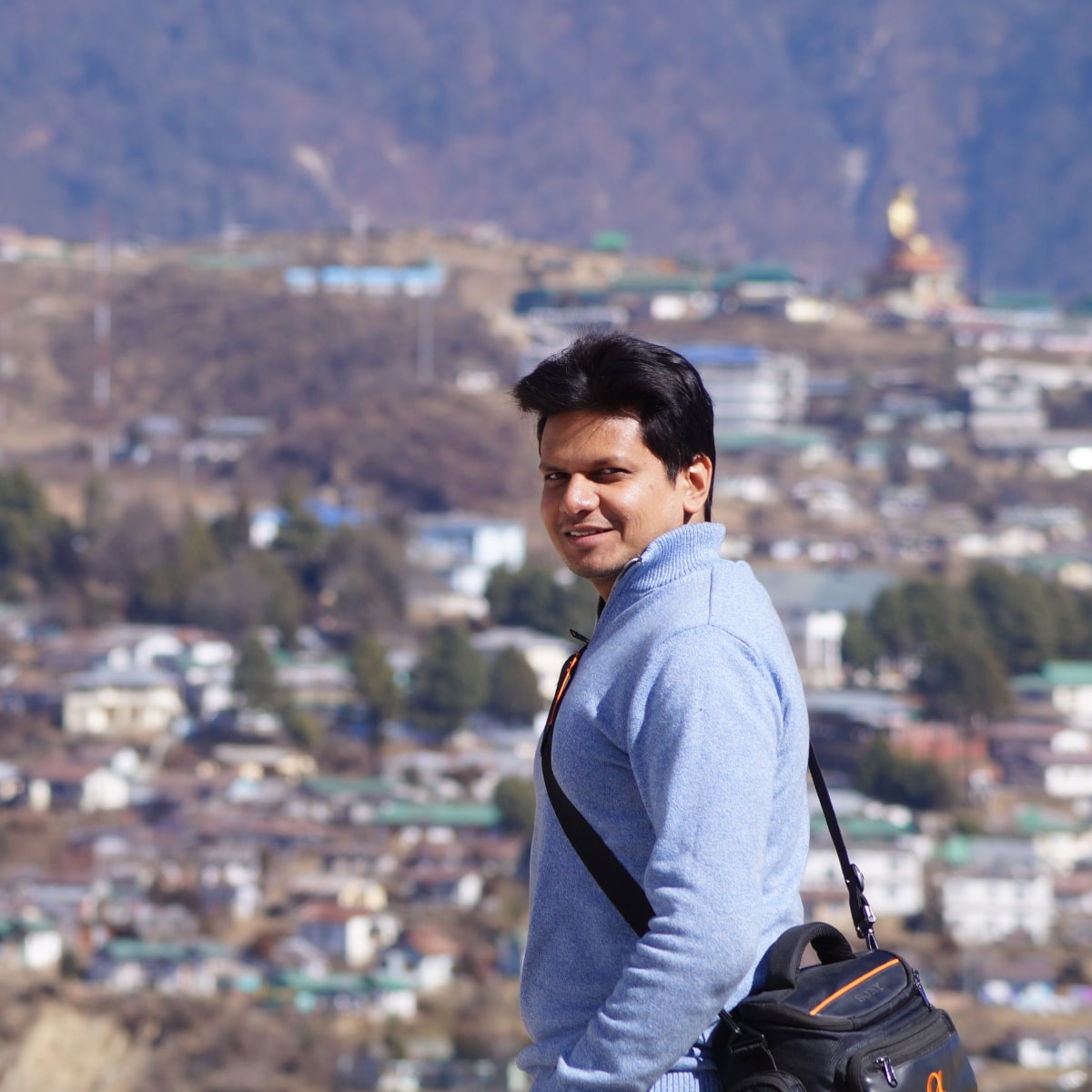 Gaurav Bhan Bhatnagar
Responsible Travel
Gaurav was born in Delhi, and started his career with a corporate job. Soon enough, he realized his calling for sustainability after travelling extensively in rural India. He now has more than 10 years of professional experience in designing and operating responsible tours that empowers local communities by incorporating their heritage into mainstream tourism.
Shally Makin
Groups
Over the last decade, Shally has explored four countries and curated over 100 unique trips hosting groups to India. Today, she spearheads multiple expedition tours across India, offering experiential itineraries that redefine travel. She meticulously selects exotic destinations, adventure activities, and musical encounters, all underpinned by the transformative power of sharing circles. Her days are dedicated to connecting with people, listening to their stories, and embracing the diverse perspectives that make life so extraordinary. But Shally's work transcends tourism as her deep respect for India's hidden gems and traditional lifestyles contributes to preserving sacred nature and empowering remote villages.