Captivating Kerala: Small group tour of India
New date coming soon!
Come to India with us and discover beautiful Kerala.
India for Beginners is proud to announce our Captivating Kerala: Land of Sun and Spices small group tour. The south India state of Kerala is often called "God's Own Country" because it is lush, unique, and abundant in greenery, waterways, spices, fruit, sunshine and so many of the good things in life. Our Captivating Kerala: Land of Sun and Spices tour will take you deep inland to the fragrant spice gardens, high into the Cardamom Hills, and along the Malabar Coast to the ancient spice trade ports and palm lined beaches.
This small group tour (maximum size 14 travellers) from India for Beginners is for travellers who have an adventurous spirit, who enjoy going off the beaten path, and want to immerse in the culture of India. There will be some walking, and it will be hot, so a moderate level of fitness and a healthy level of enthusiasm is required!
NOTE: Please read our FAQ and Terms & Conditions page thoroughly before booking.
TOUR Dates: NEW DATE COMING SOON, 11 nights / 12 days
TOUR COSTS:
Per person on shared room basis: TBD
Per person for single room: TBD
to book:
Contact [email protected] for information regarding booking the tour and payment due dates or fill out the form below.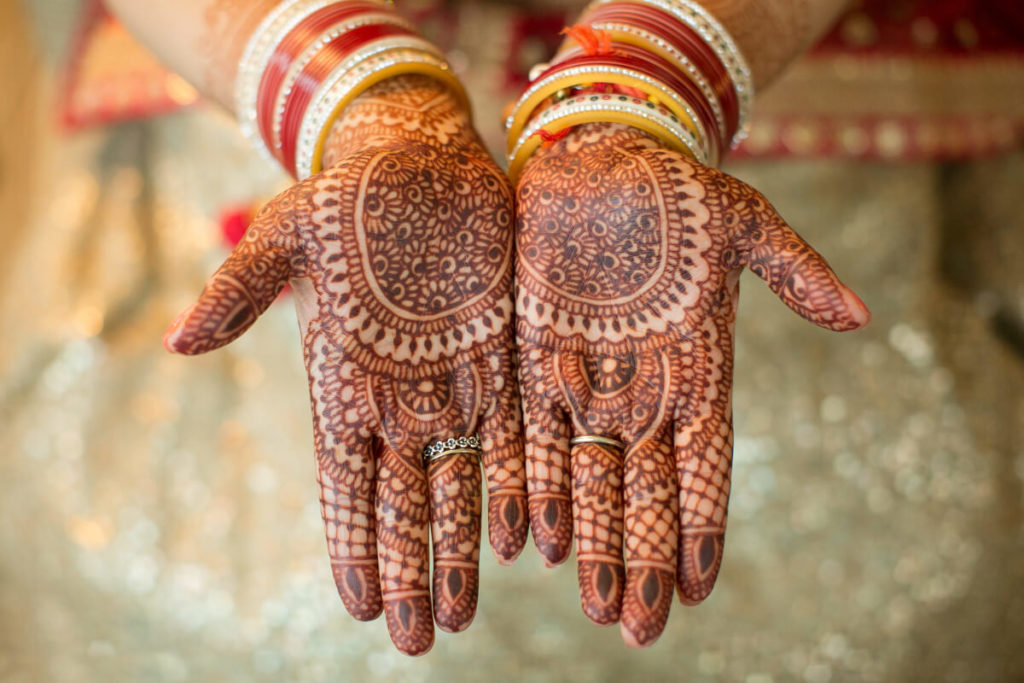 India for Beginners tours
India for Beginners tours are designed around relationships — the relationships founders Mariellen and Anjani have nurtured with people they have met on their extensive travels across India over many years. The local experiences we recommend both support the community and offer you memorable experiences of incredible India.
To find out more about India for Beginners, please read about our Travel Philosophy and check out some of our glowing Testimonials.
Itinerary
Day 01: TBD: Arrive COCHIN
Arrive Cochin and there will be a private chauffeur driven car to take you to the hotel. Check in at the hotel and rest of the day is free to relax.
Cochin is a historic spice trading port on the Arabian Sea that was ruled by the Portuguese and Dutch for 444 years (from 1503 until India's independence in 1947). It's a compact place to explore with layers of history and many historical sites, cafes, boutiques, art galleries, and mansions.
Day 02: TBD: COCHIN
Start your day with a visit to Chinese fishing nets, Jewish Synagogue, and St. Francis Church. The Chinese fishing nets were said to have come to India in about 1400 from traders from the court of Kubla Khan. St Francis Church, supposedly the oldest in India, was built by the Dutch in the 15th century. Portuguese explorer Vasco da Gama was originally buried there.
In the evening, experience a cultural program that features Kathakali (classical dance form) and Kalaripayattu (traditional martial art form).
Day 03: TBD: Cochin – Munnar (130 kms/ 3-4 hrs)
Drive to Munnar. Munnar is a mountainous region in Kerala's interior called the Western Ghats. This mountain range is one of the world's top biodiversity hotspots, and an important region for spices, tea, and coffee. Visit tea plantations and then up to Devikulam to enjoy sunset.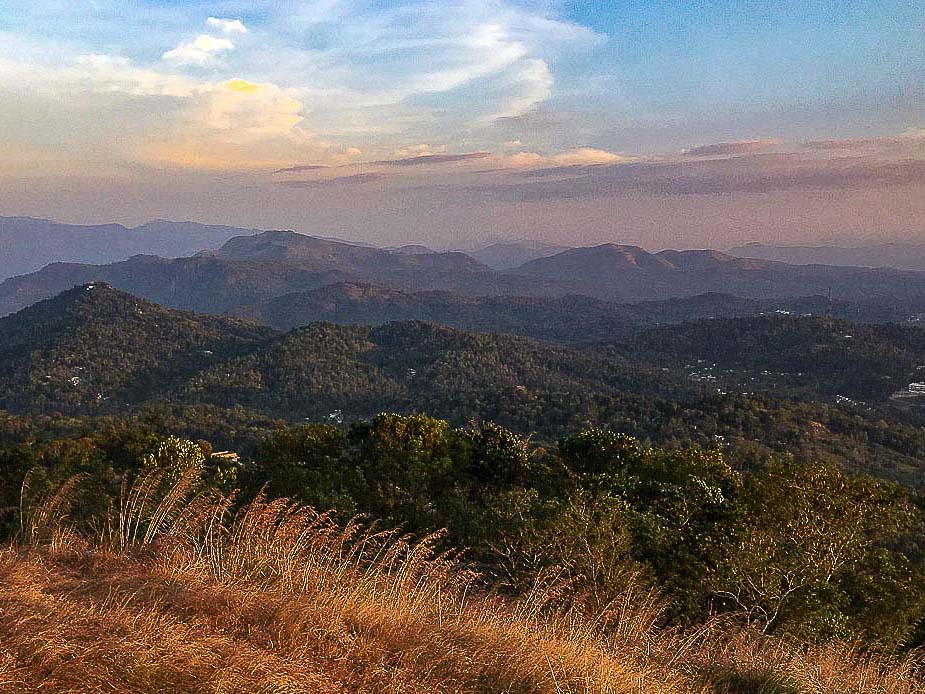 Day 04: TBD: Munnar – Thekkady (90 kms/2-3 hrs)
Morning is free to relax. Later drive to Thekkady and rest of the day is free to relax.
Kerala is called the spice bowl of India and the mountains in the Thekkady region are called The Cardamom Hills, a romantic name that conjures visions of spice scented plantations and misty mornings. Visit Kumily spice market in the evening.
Day 05: TBD: thekkady
Start your day with a nature walk followed by a visit to a spice plantation. Later enjoy a boat ride through Periyar wildlife sanctuary in the evening.
In Kerala, the lengthy coastline, network of backwaters, dense jungles, and Western Ghats mountain range (which runs all along the eastern boundary of Kerala) creates a paradise for nature lovers and bird watchers. One of the country's preeminent tiger reserves, Periyar, is home to an astonishing range of flora and fauna including Bengal tigers, wild elephants, panthers, and sloth bears, plus many more mammals, reptiles, and more than 300 species of birds.
Day 06: TBD: Thekkady – Kumarakom (110 kms/ 3 hrs)
Drive to Kumarakom and check in to the houseboat. Start a day cruise through Kerala backwaters. Spend overnight in houseboat.
The backwaters of Kerala are one of the state's star tourist attractions. It's a very unique network of canals, home to traditional farming communities that make or grow products such as coir (coconut fibre), copra, (dried coconut kernels) and cashews. In Kumarakom, you can both relax and witness a traditional culture that is largely unchanged.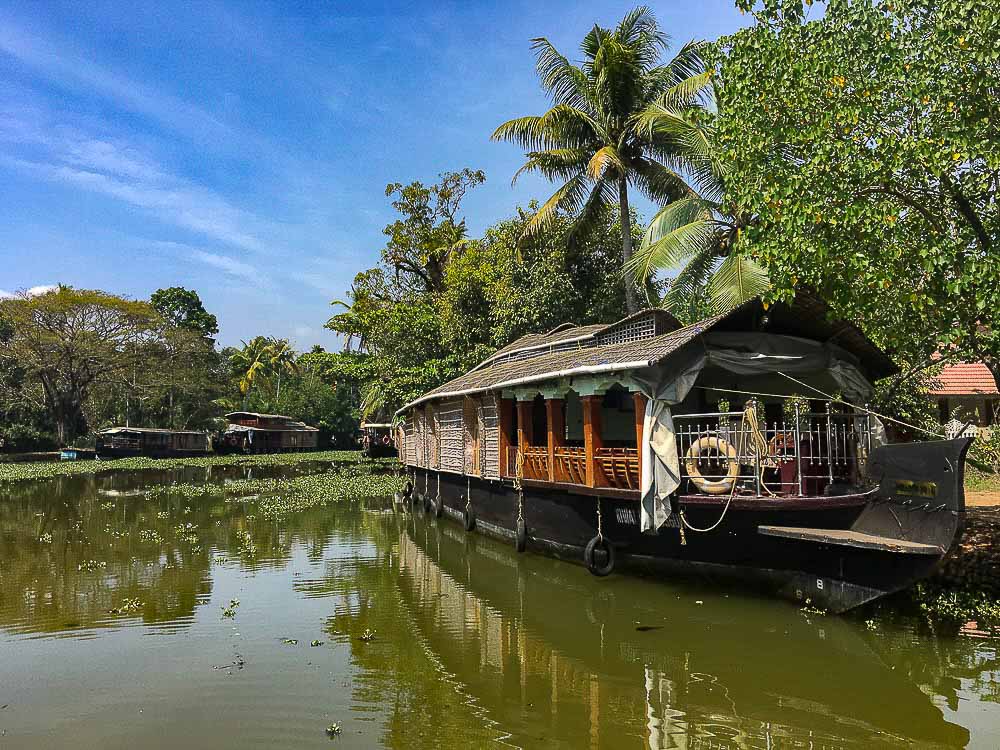 Day 07: TBD: Kumarakom – Sooranad (80 kms/ 2 hrs)
Disembark the boat at finishing point and drive to Sooranad. Arrive Sooranad and check in at the homestay. The homestay is located in a peaceful village, surrounded by paddy fields and spice gardens. It's the home base for a spice business that includes a spice garden in the backyard, spice-related tours, and fresh, home-cooked food made by a very warm and talented local chef — the lady of the house!
Experience a cooking lesson along with lunch. Visit a fresh water lake in the evening.
Day 08: TBD: Sooranad – Varkala (55 kms/ 1 hr)
Start your day with a walk over paddy field, stroll by the village and enjoy its people, setting and lifestyle. Visit local temple / church. Later drive to Varkala and check in at the hotel.
Varkala is beach town popular with tourists that ranges along the top of a couple of dramatic red cliff. The north cliff is a busy hot spot lined with cafes, restaurants, shops, resorts, and boutique hotels. While the south cliff is much quieter, with a beautiful beach, an ancient temple, and a sacred beach where pujas are performed.
Day 09: TBD: Varkala
Day is free at leisure to relax and enjoy this beach destination.
Day 10: TBD: Varkala
Day is free at leisure to relax and enjoy this beach destination.
Day 11: TBD: Varkala – Trivandrum (48 kms / 1 hr)
Drive to Trivandrum airport to take your departure flight.
PLEASE NOTE: You can extend your stay in Kerala and enjoy more beach time, or we can arrange treatment at an Ayurveda resort, or a visit to beautiful north Kerala and the Wayanad region.
Tour inclusions / exclusions
tour includes:
ACCOMMODATION AT SUGGESTED HOTELS OR SIMILAR
DAILY BUFFET BREAKFASTS WILL BE SERVED IN HOTELS,
ALL MEALS AT HOUSEBOAT,
SIGHTSEEING TOURS AS MENTIONED IN THE ITINERARY,
PRIVATE CHAUFFEUR DRIVEN VEHICLE FOR SIGHTSEEING AND TRANSFERS (NOT AT DISPOSAL),
ENGLISH SPEAKING LOCAL GUIDE FOR SIGHTSEEING IN KOCHI ONLY,
CULTURAL SHOW IN KOCHI,
TEA PLANTATION VISIT IN MUNNAR
NATURE WALK IN THEKKADY,
SPICE PLANTATION VISIT IN THEKKADY,
SHARED BOAT RIDE THROUGH PERIYAR NATIONAL PARK,
EXCLUSIVE HOUSEBOAT CRUISE THROUGH KERALA BACKWATERS,
COOKING LESSON IN SOORANAD ALONG WITH LUNCH,
MORNING VILLAGE WALK IN SOORANAD,
MINERAL WATER BOTTLES AND TISSUES DURING DRIVES,
24X7 TOUR MANAGER WILL BE AVAILABLE OVER PHONE DURING TOUR,
ALL APPLICABLE TAXES AND SERVICE CHARGES, AND
ALL ROAD TAXES, GOVERNMENT TAXES AND DRIVER ALLOWANCES.
TOUR EXCLUDES:
PERSONAL EXPENSES,
LUNCHES & DINNERS,
CAMERA FEES, TIPS ETC,
MONUMENT ENTRANCE,
GUIDE EXCEPT KOCHI
ANYTHING THAT IS NOT MENTIONED IN INCLUSIONS,
INTERNATIONAL & DOMESTIC AIRFARE,
VISA CHARGES.
IMPORTANT POINTS:
Hotels are subject to availability at the time of booking.
Early check-in and late check-out will be subject to availability.
The company assumes no liability for personal loss of tourists, medical emergencies or other losses.
---
NOTE: Photos by Andrew Adams Photography. Andrew is a superb chronicler of Kerala — it's a second home to him. Check out out his photography here on his website AndrewAdamsPhoto.